Who is Timur Bekmambetov
Let us talk
Night Watch
Day Watch
and what is to come!!!!
He is my favorite Russian since Vlad the Impaler. OK Vlad is not Russian but a girl can dream.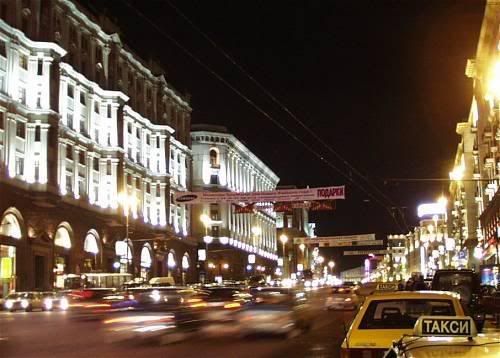 Timur Bekmambetov and Sergei Lukyanenko brought Sergei books to life in this beautiful trilogy(only two are out)of Dark Vampiric movie. What is it well I will tell you The richness and texture in these movies are incredible. Living among us mere humans are the "Others", humans who possess various supernatural powers be they witches,vampires,shape shifters or other PTB. They are divided up into the forces of light and the forces of dark, who signed a truce several centuries(with ARMOR AND ALL) ago to end a devastating battle. Ever since, the forces of light govern the night while the day belongs to their dark opponents. Ah it makes one sigh and dream of chocolate. In modern day Moscow, the dark Others roam the night as vampires and other evil nightmares, while a "Night Watch" of light forces (among them Anton,[he is the kind of man that could lead one to defect, not since Sandor Csanyi from Budapest In Kontrol have I seen such hypnotic eyes] a kind of seer and the movie's main character) try to control them and limit their outrages. The obligatory for both sides condition of the truce is that the two powers (The Light and The Dark) maintain the balance and neither of them should dominate the other one, or else the fragile harmony of the world is broken. It is an old story, with a soviet setting and a modern/classic spin to make all us true Gothic lovers happy.

What will happen???
Only
Twilight Watch
will tell!!!
For his and other good movies
stay tune
Cillian's new movie
and why I hate
Ewan McGregor
otherwise know as the death of
Obi-Wan Kenobi