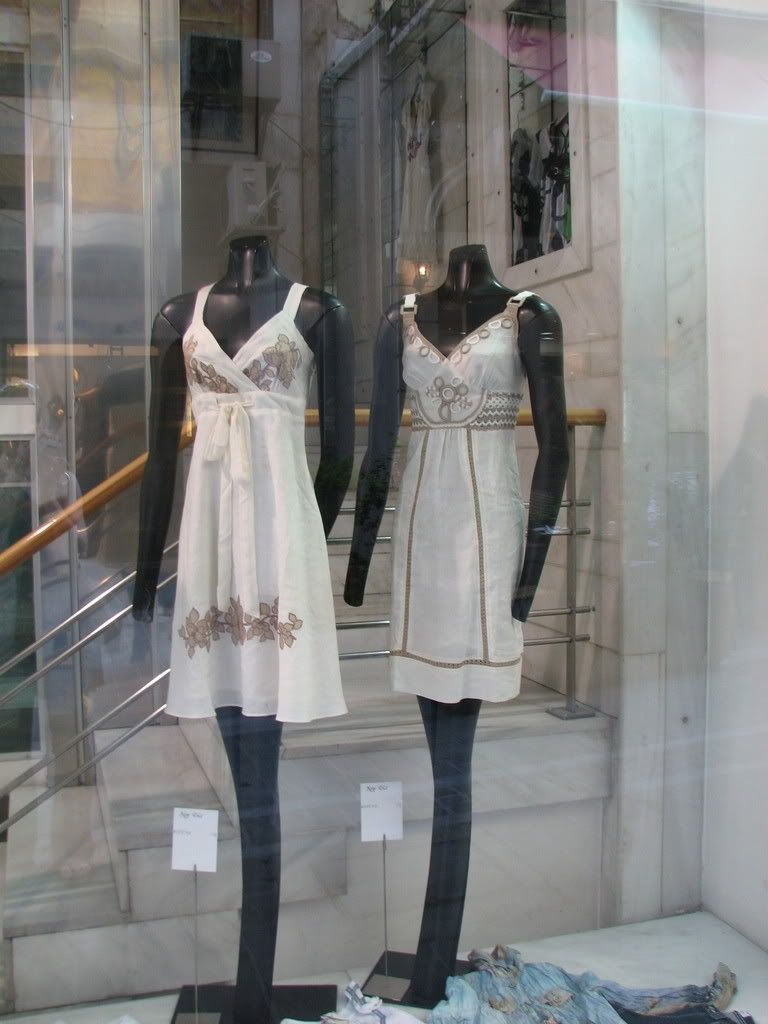 So I had a "Talking to" with one of my
girls
at work and it went well. At least hope it did. It is so hard to tell. This leader thing is interesting. I truly enjoy it!!!
Now I got a couple of cool sun dresses. They really feel good and now that my hair is short it all feels cooler. When I was talking with
K
at work I was sweating up a storm. I also noticed at PF Chang's the other night. I think I am beginning to sweat socially. Weird!!! I use a lot of exclamation points. Weird too!!!!
So tomorrow public transportation begins. I cannot even say bus, but we will prevail I know it. I will have to buckle down and save. It will be a long day tomorrow cause I am working 12 hours but Will survive
!!!!!