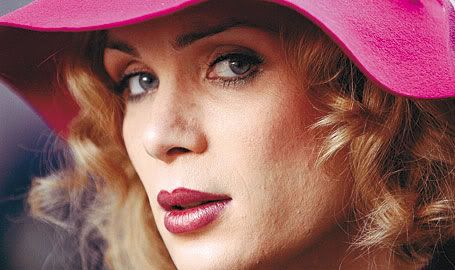 What can I say. I am MIA. Writing a book,
Mike might have an interview with
Lucifer Lighting
What a name!!! It is quite the Illuminati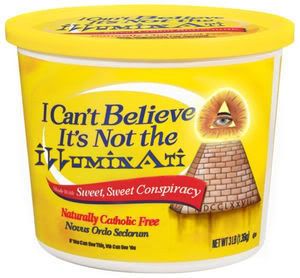 I wonder if he will have any secret society meetings or if Bootsie Collins will sing at are parties. This may all sound like I am rambling but believe me in my world (not just my head) it all makes sense, even to my husband ans yes a number of friends.
And now some news
It is like going to hell and and back living in the floods waters of South Texas "WE ARE FISH". School starts soon for Laurence, Sal is a full fledge CHEFE JEFE and I think Gene might be an AVOCADO can we say Lawyer!!! yes. Liam discovered swimming.
Royce is Mr Royce.
Conner qualified for the
Junior Olympic
s. Will needs a Job. Dr. Dons hurt his back and Cillian is still the best.
well got to sleep ZZZZZZ and dream of the Irish.